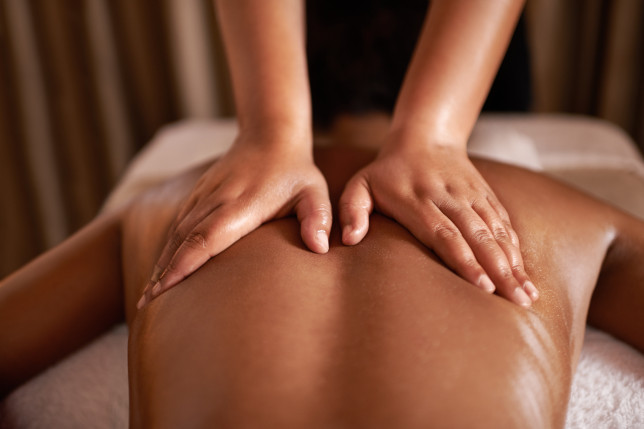 become a member
What's included?
- One complimentary 60 miniute massage session per month + savings on unlimited massage sessions
- One complimentary add on per month
- 25% Discount on all classes and events
- 15% Discount on all meditation, reiki, and stretch sessions
- Reduced rates on gift cards
- Unused massage sessions rollover, never expire, and can be gifted.
Member Rate:
60 minute - $50
90 minute - $80
This is perfect for clients that regularly get massage. Our monthly membership cost is $49.99 with no additional set up fees.